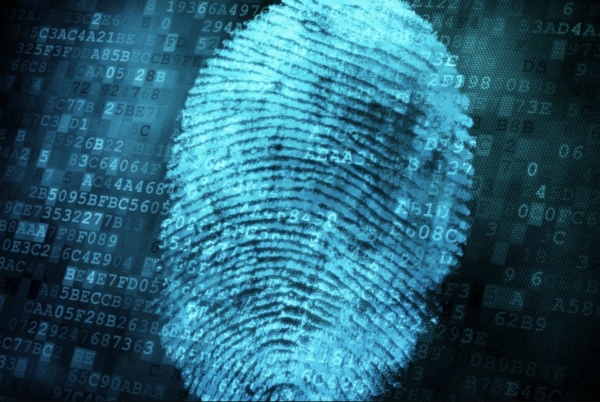 Background Investigations
A background investigation looks into a person's professional and personal history. There are several types of background checks and various reasons to attain a background investigation. Viken investigations can provide you with accurate information on whatever is needed.
Pre-Employment Background Investigations
Viken Investigations can provide custom background checks for your pre-employment needs. Screen paid staff and volunteers to ensure the quality and efficiency of your workplace. Custom background investigations can include a variety of background checks and verifications to include, but not limited to: identity verification, employment history verification, criminal history, reference checks, credit history, driving record, license and certification verification, education verification, social media background, and more.
Criminal Record Check
Need just a criminal record check for pre-employment, a legal investigation, service providers, positional eligibility, or other needs? Viken Investigations can provide you criminal record check needs.
Caretaker Screening
Viken Investigations can provide a thorough screening of any caretakers, babysitters, nannies, transporters, medical assistance, and anyone else you wish to leave in the care of your loved ones. Have more confidence and peace-of-mind away from your children, elderly, and special needs loved ones, knowing our services can provide the knowledge and background helpful in ensuring the highest quality of care.
Service Provider Screening
Have confidence in those you entrust in and around your home, your loved ones, and your assets. A thorough screening provided by Viken Investigations can provide greater assurance in those providing any type of professional service (home repairs and maintenance, lawn and yard care, pet care providers, computer/phone technician, security consultants, teachers & tutors, coaches & trainers, financial advisors, etc.)
DMV Check
Viken Investigations can provide information related to the Department of Motor Vehicles to include identity verification, driver's license verification, driving history & transcripts, and license plate checks.
Tenant Screening
Rest assured with those you rent or lease to with a thorough tenant screening provided by Viken Investigations. Ensure you have accurate identity verification, contact information, and confidence in those you entrust with your home, commercial property, or assets.
Dating Background Screening
Ensure your own safety and security before meeting a stranger for the first time. Allow Viken Investigations to provide assurance through a preliminary screening of a potential date and avoid scams, catfishing, heartbreak, or potential danger. Be safe always.
Due Diligence
Let Viken Investigations research, investigate, and analyze for you before jumping in with a new investor, business partner, company purchase, merger, or acquisition. Establish credibility and give yourself the confidence you need to move forward on a major decision.