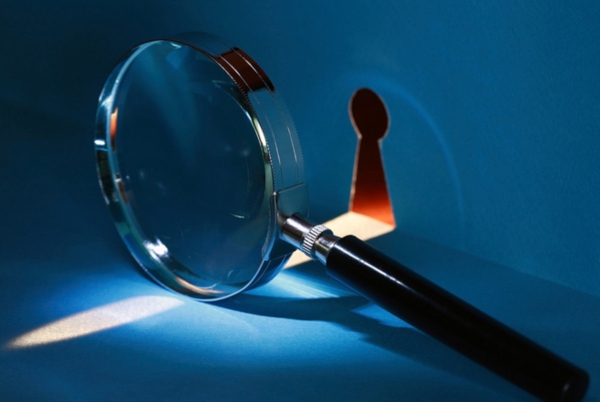 Cold Case Investigations
If you or someone you know has been a victim of an unsolved crime, a private investigator from Viken Investigations can bring new, reliable, and effective methods to help solve otherwise forgotten cases.
Homicide & Suicide
Many homicides and suicide cases are inactivated due to no obvious leads. Whether cold or closed, Viken Investigations is equipped to investigate any suspected homicide or suicide cases. With decades of law enforcement investigation under our belt, Viken investigations can provide the expertise needed to provide closure for you and/or your family.
Missing Persons
Whether reported or not, Viken investigations can provide the confidential investigative services you need for any missing person cold case.
Malicious Wounding
Viken Investigation understands the long-term devastation that can occur when victimized by an unresolved malicious wounding case. Let Viken help you seek justice and get the restitution you deserve.