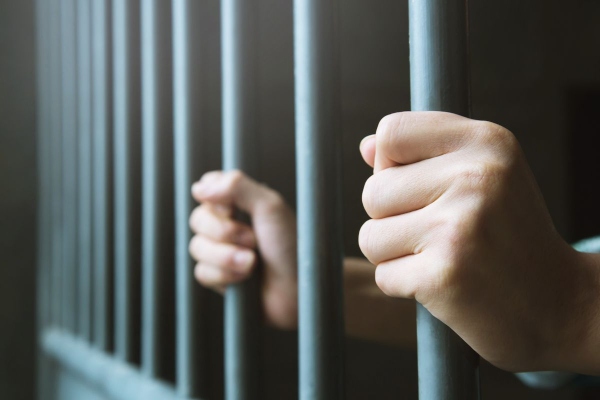 Criminal Investigations
Viken Investigation offers various services regarding Criminal Investigations that can be crucial to you or a loved one's safety.
Stalking & Harassment
If you or a loved one is being stalked by another person who "on more than one occasion engages in conduct directed at another person with the intent to place, or when (s)he knows or reasonably should know that the conduct places that other person in reasonable fear of death, criminal sexual assault, or bodily injury to that other person or to that other person's family member" (VA Code 18.2-60.3), let Viken Investigations act on your behalf. With the experience, expertise, and understanding that these can be difficult criminal cases to prosecute, let Viken Investigations help verify any suspicions of this offense, gather evidence for a criminal prosecution, and/or help provide security through surveillance and other measures.
Likewise, if you or a loved one is being harassed via computer by someone, "with the intent to coerce, intimidate, or harass any person, shall use a computer or computer network to communicate the obscene, vulgar, profane, lewd, lascivious, or indecent language, or make any suggestion or proposal of an obscene nature, or threaten any illegal or immoral act (VA Code 18.2-152.7:1)", let Viken Investigations act on your behalf.
Sexual Assault
Understanding that all sexual assaults require sensitivity and special care in managing the trauma and pursuit of justice, Viken Investigations has the expertise to work delicately and efficiently with you for the desired outcome. Always know your confidentiality, comfort, and best interest is the highest priority.
Criminal Defense
If you've been wrongfully accused of a crime, allow our agency to investigate the case on your behalf to provide the best defense possible. Your freedom, reputation, and livelihood are of the utmost priority of Viken Investigations.
Witness Location Verification
Viken Investigations understands the importance of witnesses in any testimonial case and also understands there can be difficulty locating them. Ensure the most thorough of investigations in locating a pertinent witness in your case.
Witness Credibility Screening & Interviews
Viken Investigations understands the value of credible witnesses in any testimonial case and understands the importance of thoroughly screening and interviewing them for the greatest impact in your case. Ensure the most thorough investigations in obtaining pertinent details and determining witnesses' credibility with our Viken Investigations.
Parental Abduction
Ensure your loved ones are defended against "Any person who, by force, intimidation or deception, and without legal justification or excuse, seizes, takes, transports, detains or secretes another person with the intent to deprive such other person of his personal liberty or to withhold or conceal him from any person…" or "with the intent to subject him to forced labor or services" to include withholding a passport or other identification prohibiting that person from traveling freely (VA Code 18.2-47). If committed by a child's parent, Viken Investigations understand the prompt and thorough attention this particular case requires.
Human Sex & Labor Trafficking
Know the warning signs of someone who may be unknowingly subjected to human sex and labor trafficking. Whether you or someone you know has been forced into commercial sex or labor trafficking, or feel as though the risks are great, trust the experience and expertise Viken Investigations can provide in these particular cases.
​